Our Team of experienced electrical contractors are highly trained in the latest home automation systems such as Cbus, Nero and many more. Technology can make life more convenient; We can automate any electrical component in your home or business.

From turning on/off your lights through voice control or remote access to setting up a geofence that triggers scenes, devices or certain functions based on the geographical areas that your mobile device enters or exits. Automation your home or office can lower your power consumption saving you money on your power bills.
‍
There is no limit to what you can achieve with integrated automation, let us help you design your smart home.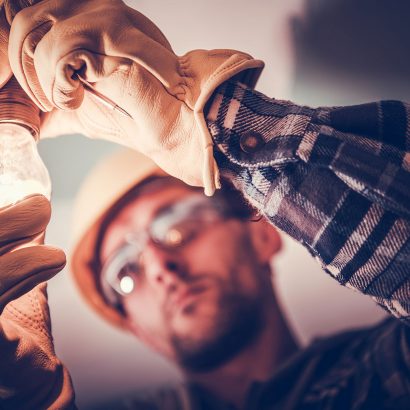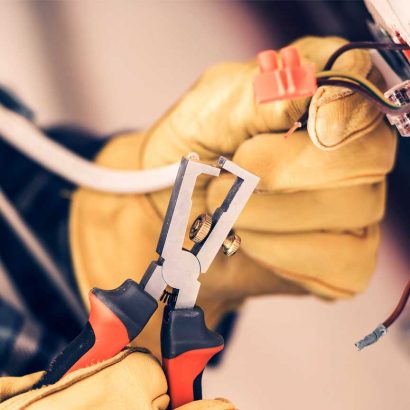 At Brady Electrical our team is here to assist you to design and create a one of a kind opulent lighting and power systems.
Brady electrical has a team of skilled electricians that can upgrade your old switchboard to a new modern, state of the art switchboard providing more advanced protection for your home. We offer underground services for your power and fibre needs.
We can upgrade your switches, power points, towel rails, smoke alarms, Downlights, CCTV, Alarms to a new modern aesthetically pleasing look to modernise your home and add value to your property. Our team is experienced and thorough we ensure the flawless function of your wiring and the safety of your family.
Brady Electrical has been delivering large-scale commercial projects for decades. We have worked on your Hospitals, Schools, Shopping centres and super markets. There isn't a commercial project we can't deliver on.
‍
Our team of professionals can design and install building management systems saving you on your power bills and reducing your environmental impact. Our team can customise a comprehensive maintenance plan to keep your commercial facility in working order, with our specialised maintenance plan we can save you on your electrical maintenance expense.
‍
Our team has specialists in emergency and exit lighting and are IQP certified we can design and certify your emergency and exit lighting requirements. We offer thermal imaging testing and reports to ensure your buildings safety.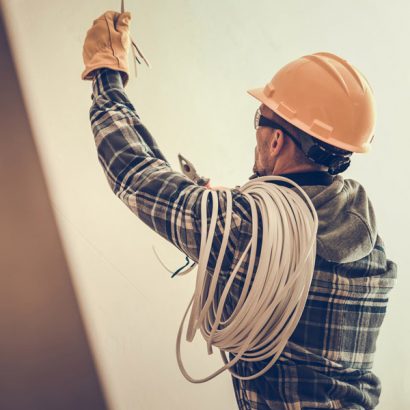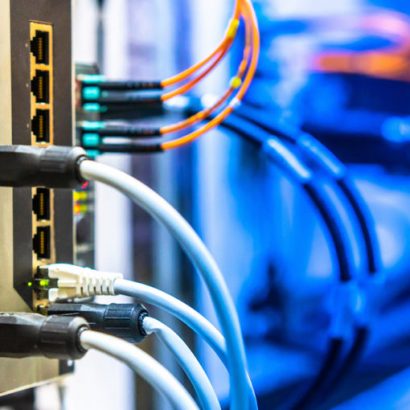 Brady Electrical provides a full range of industrial electrical services. Our team of experienced electricians are fully qualified and licensed to deliver a wide range of industrial electrical services. Our experienced team offers scheduled and preventative maintenance, repairs and safety cheeks. Our team has comprehensive knowledge of industrial process with allows us to promptly fault find, troubleshoot and diagnose your equipment.
‍
We are experts in designing main switchboards and distribution to ensure your factory's power consumption is sufficient and allows for future expansion. We can design battery backup UPS systems (UPS) general lighting and power, speed drives, PLCs, Motor controls and thermal imaging services.
‍
Our network of major electrical suppliers and parts manufacturers ensure rapid availability of replacement parts, ensuring down-time is kept to a minimum. If you're looking to boost your business performance and increase productivity, then look no further than Brady Electrical. Our team of qualified tradesmen can show you how to: Improve workflow and get your business systems aligned with long-term goals Increase productivity to minimize downtime by ensuring the peak performance of critical machinery through regular maintenance.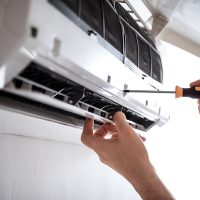 Our experienced team of heating and air conditioning designers and installers are ready to put their vast expertise to your service. We can fit out your home or office with the latest heating and cooling technology. Our team can install back to back, high wall heat pump to warm your room of choice.
‍
We can keep your home or office at your desired temperature by installing the latest models of central ducted systems to keep each room at your favourite temperature. Our Air conditioning maintenance team will ensure your system is running efficiently and will ensure you get the most out of your system.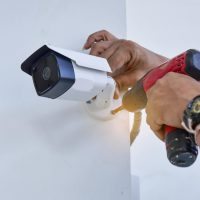 Our Team of security specialists use the latest technology to keep property safe. We can install the latest security alarm systems in your home, office or building so you can have peace of mind that your valuables are kept safe.
‍
We can design and install CCTV systems, intergraded access control systems, voice over video intercom systems. Using external lights on a property can deter thieves, talk to us about your security requirements so we can keep your home or business safe.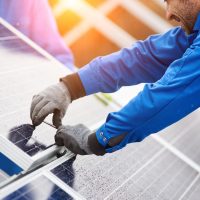 Brady Electrical offers smart solar systems that are a valuable addition to your home. It will generate clean, free electricity to power your household and can also increase the resale value of your home. A mid-sized solar system could generate around 70% of the electricity required for an average New Zealand home.
‍
A solar system can drastically reduce the amount of electricity you need to buy from your existing energy retailer and replaces it with free energy you have generated yourself from the sun shining on your roof, it's a straight forward and very clever system.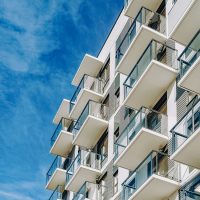 REAL ESTATE & BODY CORPORATE ELECTRICAL WORKS
Are you a property manager looking for a reliable electrician you can trust and recommend to your clients? Over the years we've successfully carried out small and large electrical works for the likes of Bermac property group, trusts and groups with a large property portfolios.
‍
When you partner with us, you will be getting a responsive and efficient contractor that will represent your business with outstanding customer service.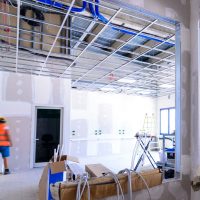 Whether you have a large or small commercial fit out, we understand that its vitally important we work with you to complete your project, on time and on budget. We can work along with your Builder or project manager, ensuring your new office or shop fit out is carried out safely and with minimal disruption to your business.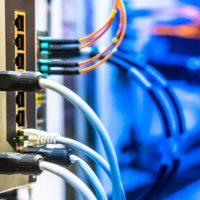 We perform the installation of new data cabling networks and can also repair any existing cables that require attention. We can advise of which points are best for your home, where the cables should be located and what the most cost effective solution.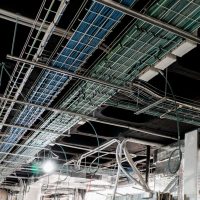 Our network cabling specialists can design, upgrade and implement complete cabling systems and hubs for your home or office. We will also check that your cabling is up to standard ensuring you can make the most of your connection speed. Many systems can now transfer up to 10 Gigabits per second which supports multiple connections using voice, video, data and multimedia.